The Killers 9-29-05.

All these photos were taken with a disposable camera. Photobucket made them smaller. >_>








British Sea Power's guitarist. My mom really loved him. He even played using his tongue.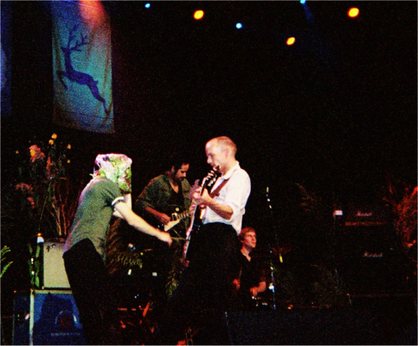 British Sea Power. The guitarist who was on Ronnie's shoulder's is now wearing a bag of salad.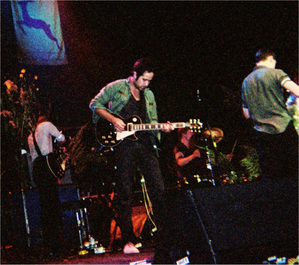 Ronneh! :D



Ronnie, the keyboardist/guitarist. They had like...three guitar players.



The first picture I took, a really nice photo of Dave. Mere saw this one and exclaimed "Crotch!" but Mere's weird like that.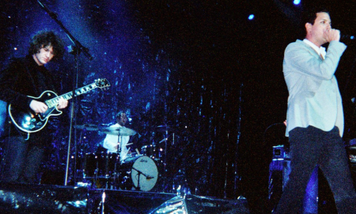 Brandon and Dave(Ronnie in the background). I tried to get some pictures with them together.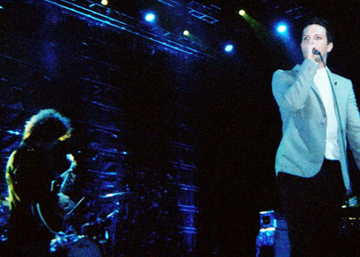 Brandon with Dave back in the shadows. :D



Brandon and Dave again.



Brandon singing "Woo-hoo-hoo" durring Somebody Told Me.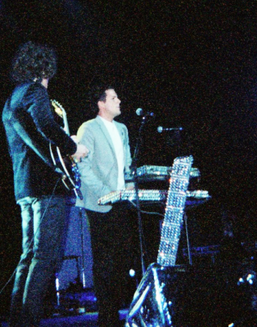 I tried taking this photo when Brandon was looking at Dave but I must have just missed it.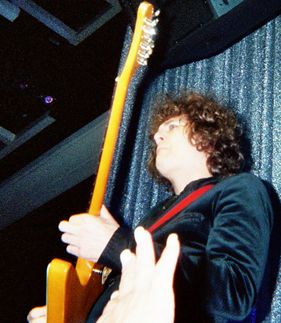 You can totally almost see up Dave's nose. >_>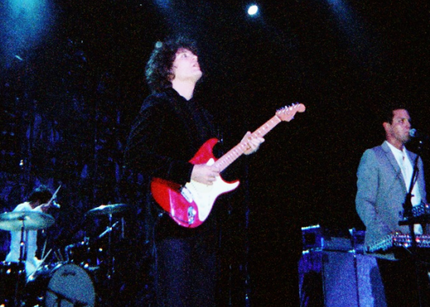 Dave with a pretty red guitar. I remember the guy behind me saying "How many guitars does he have?"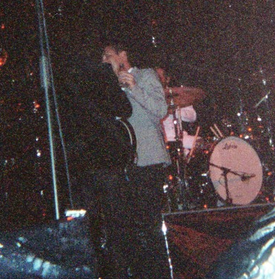 Dave and Brandon talking between songs. Brandon's probably saying "I think we should skip All The Pretty Faces gurl. u_u"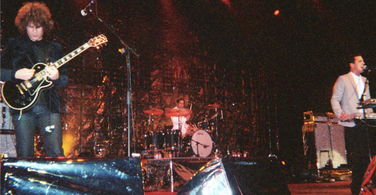 Brandon, Dave and Ronneh! :D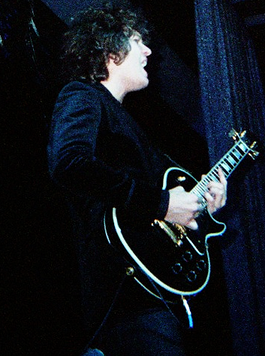 Dave!



Dave and Brandon durring Everything Will Be Alright.



Brandon, Ronnie and Mark on the keyboards for Everything Will Be Alright.




Dave and Brandon again.



Brandon before he got on his knees durring Indie Rock 'N Roll. My god, he was like...two feet away. *dies*



Dave right before they left





I swear Leah, I saw Tony Lavto afterwards walking around with some guy. No, I'm positive I saw Tony Lavato. I'd have to see a current picture to know for sure.